Share this post
Dimma Umeh
21st October, 2019
By Jennifer Okundia
Over the past years, content creators have become relevant in mainstream media and YouTube especially. The ability to come up with engaging and interesting content can be really brain tasking and time-consuming.
From filming to editing pictures and videos and finally uploading on YouTube, the whole process is fun and also tough. Promoting and running adverts, to gain more viewership and subscribers is the hardest part.
Before a person can start to earn on YouTube, creators must have tallied 4,000 hours of overall watch time on their channel within the past 12 months and have at least 1,000 subscribers to apply for monetization and have ads attached to videos. Consistency is another major attribute a person needs to imbibe in the YouTube business.
Some celebrities who are die-hard YouTube content creators include Toke Makinwa, SisiYemmie, Dima Umeh, Maraji, Brodashaggi, Laura Ikeji, Chizi Duru.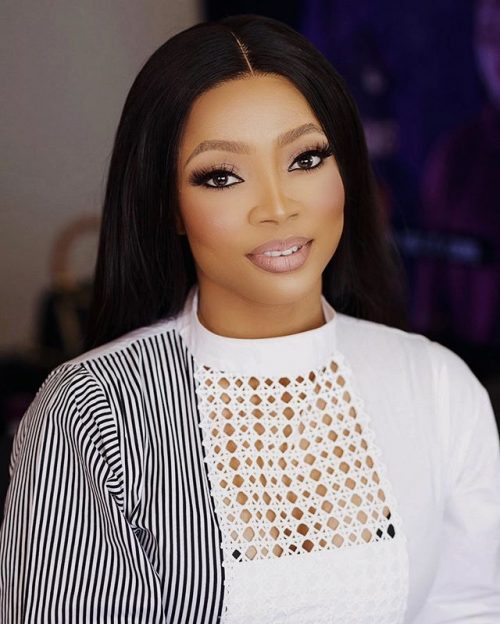 Toke Makinwa: Media personality and entrepreneur Toke, vlogs about different social issues and dissects them exactly as it is. The 34 year old uploads videos weekly and she has 58,000 plus subscribers.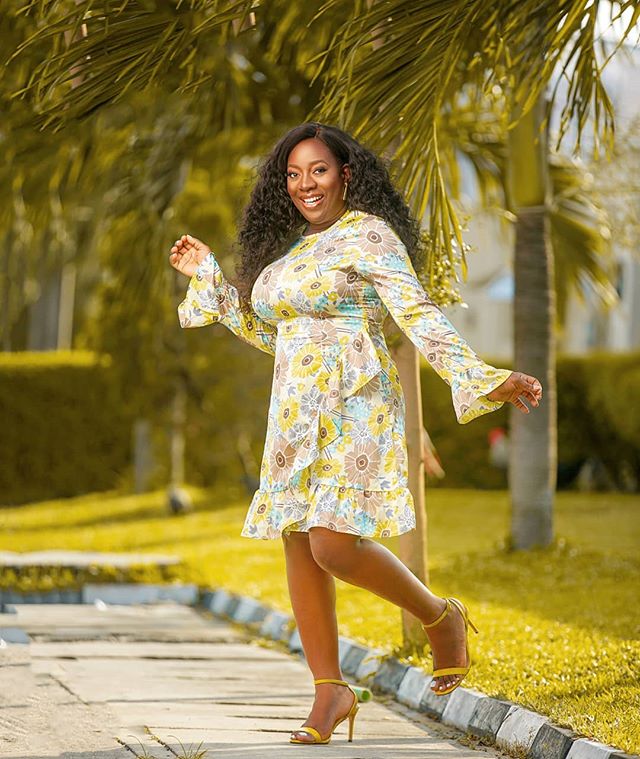 Sisiyemmie is a food and lifestyle vlogger whose recipes will keep you glued and stuck on her YouTube page for a long time. With 213,000 subscribers, the mom of 2 keeps dishing it out as it is hot and she has won various awards including a 100k Subscriber plaque from YouTube after surpassing 100,000 in May.
A post shared by Yemisi O | Content Creator (@sisi_yemmie)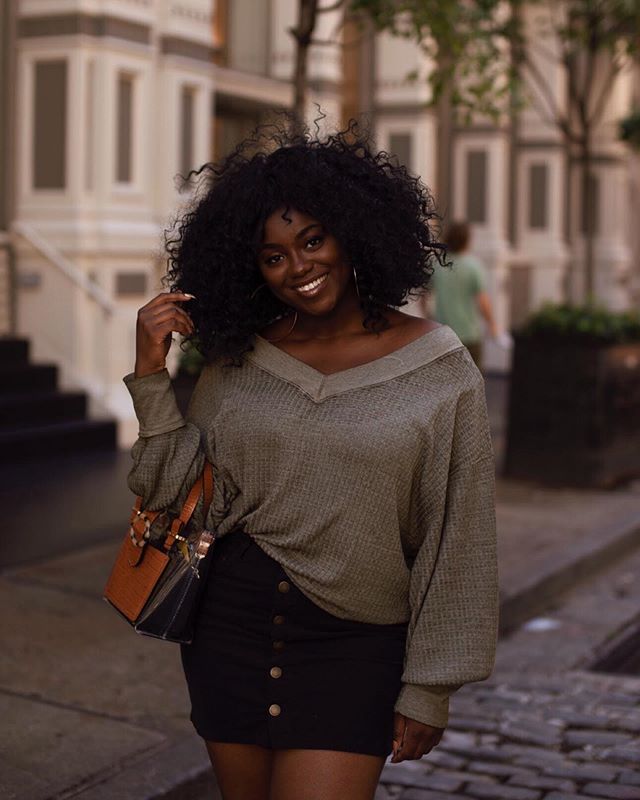 Hair vlogger and beauty enthusiast Chizi Duru has 379,000 subscribers and she likes to say "You cannot talk to me anyhow". Take a look at her video here.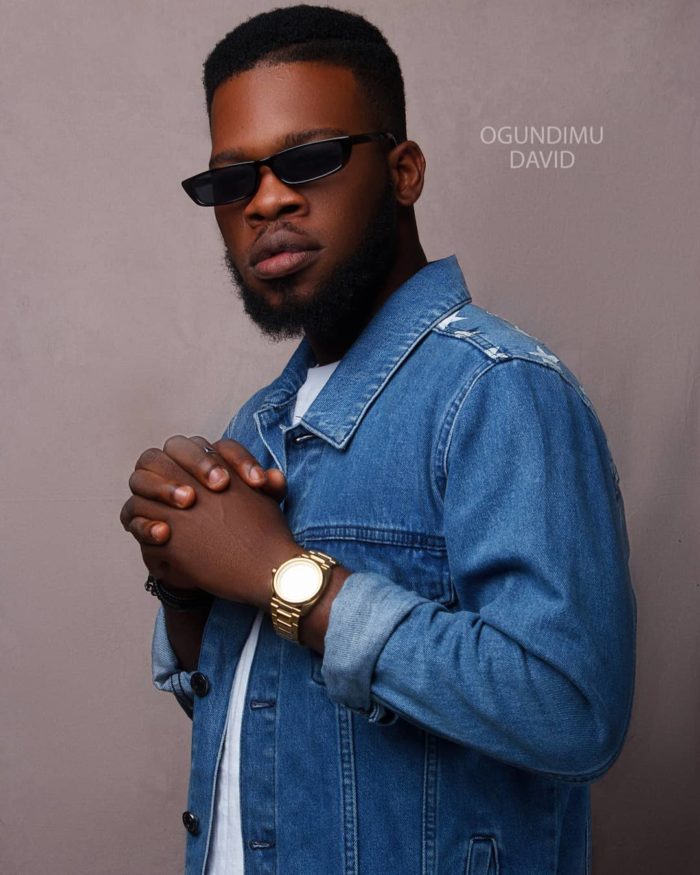 Instagram sensation, content creator and YouTuber Brodashaggi will leave a smile on your lips daily, with his 300,000 plus subscribers. His comedy skits are hilarious and we cannot keep laughing.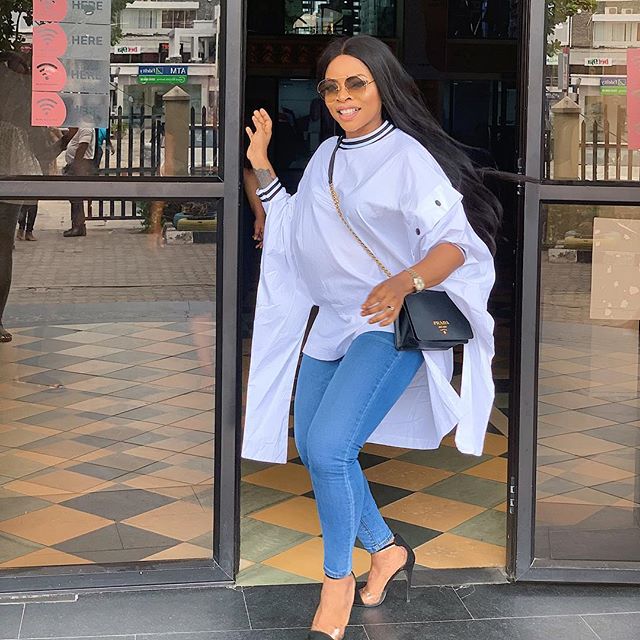 Fashion brand influencer Laura Ikeji, is one vibrant YouTuber whose fashionista statement with make you coming back to her channel without knowing.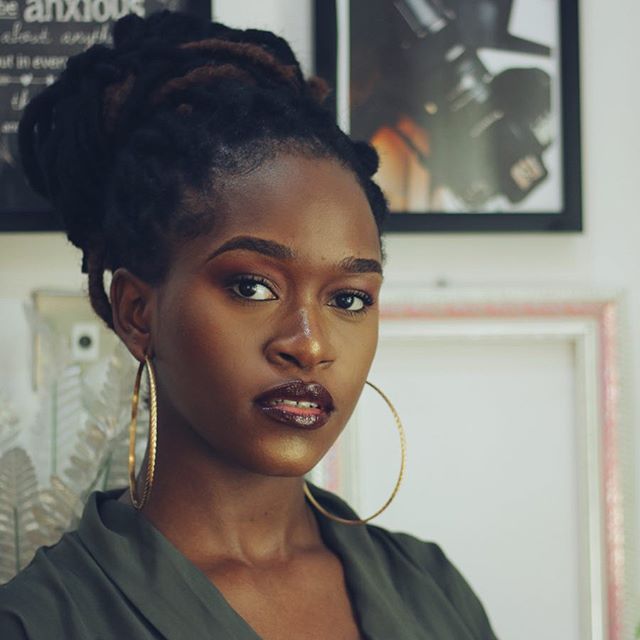 Comedienne Gloria Oloruntobi popular as Maraji constantly puts out hilarious videos on Instagram and YouTube and her latest "When you Miss One Day of School" video is number 30 on trending with over 28,000 views and 61,000 plus subscribers.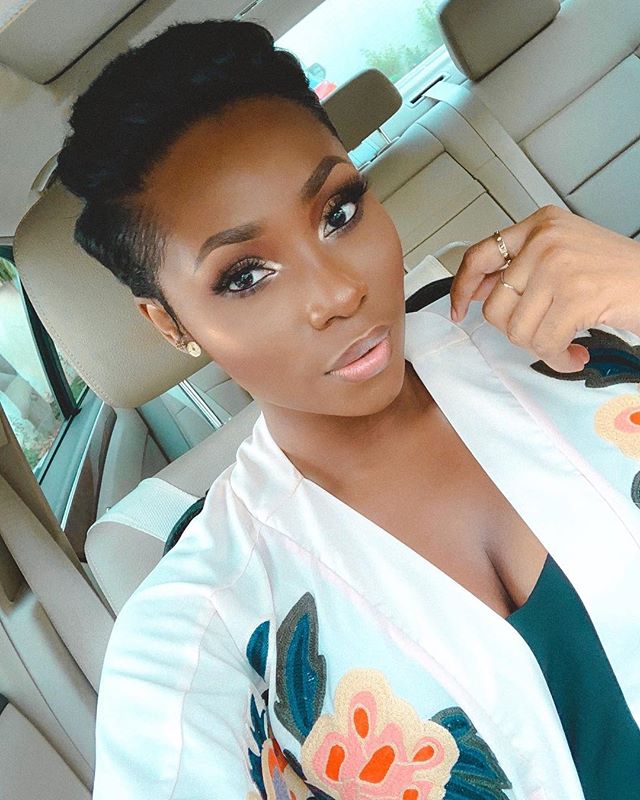 With 299,000 subscribers, makeup, fashion and lifestyle enthusiast Dimma Umeh is one very interesting personality who keeps fans engaged to her channel with her very lovely videos.

To be a YouTuber, the individual needs to be able to create content around their passion. Some of the necessities to enable good videos include ability to film and edit with a good camera, tripod, mic, lighting, laptop and a camera-friendly environment e.t.c.
Some challenges faced by startup YouTubers is raising funds to acquire gadgets, getting someone to film and edit the videos because in most cases they do not have the skill, also getting viewership takes good content, consistency and running adverts.
IGP Baba challenges court-ordered arrest, imprisonment
Retired public servants to enjoy new BPSR plan
Nigerian govt. empowers 90 people in Kwara
Elon Musk: Why Kanye West's Twitter account was suspended again
Introduced in August 1994 to satisfy a yearning for a fresh, breezy and entertaining afternoon paper in Lagos and its environs, P.M.News is positioned as a paper for everyone.
Email: [email protected]